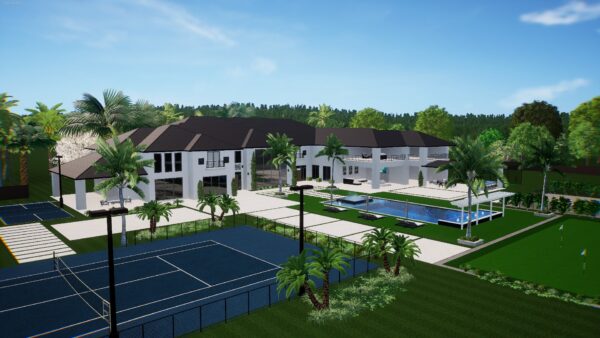 The Ultimate Luxury Backyard​
Architectural Design Planning – Complete Outdoor Living Construction – Consulting & Project Management
Houston's Premier Athletic
Design Build Firm
Residential Sports & Complete Outdoor Living Space
Sportscapers Construction Inc. specializes in a wide range of exterior construction and outdoor living projects including new builds, remodels, and additions. We offer a unique perspective and holistic approach to our design builds projects from completely custom designs to precise building execution. Whether you're looking for a multi-sport playground, basketball training ground, or volleyball center, we know it's an investment in a future of fostering dedication and commitment.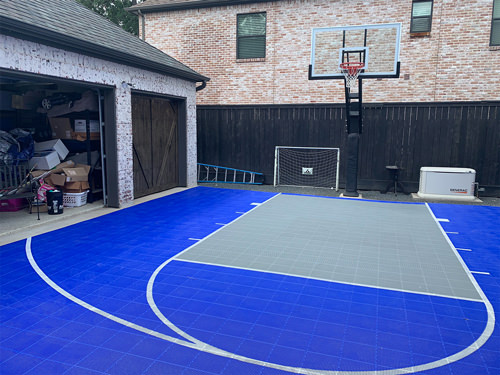 Sportscapers Construction Inc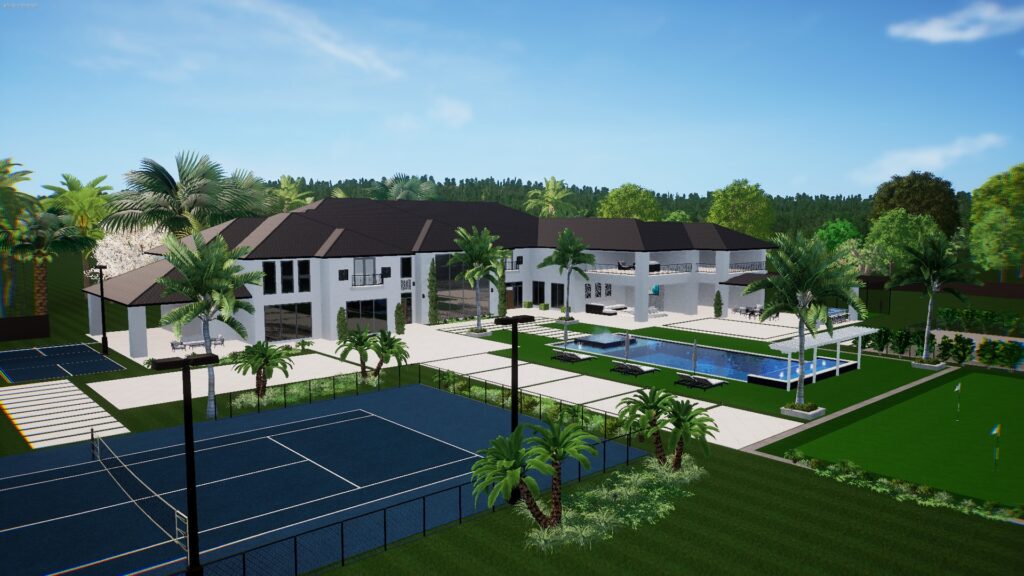 Conceptual Architectural Design
Our Design Process focuses on a personal approach to client and project needs to ensure a functional and unique use of space. Design renderings and drawings are used to help visualize your new outdoor living space before construction begins.
Exterior Design Planning
Collaboration & Creation
Drafting and 3D Modeling 
Professional To-Scale Renderings
Architectural Drafting
Conceptual Visualization
Outdoor Living Development
Existing Element Adaptation
Construction Plans + Documents
Upon final approval of your new design, we provide precisely drawn 2D construction plans and documents used for building and permit approval.
Site Assessment 
Master Planning 
Zoning & Code Review
CAD Construction Documents
Architectural 2D Drawings
Building Plans
Plan Review and Evaluation
Photographic Documentation
Engineering Coordination and Permitting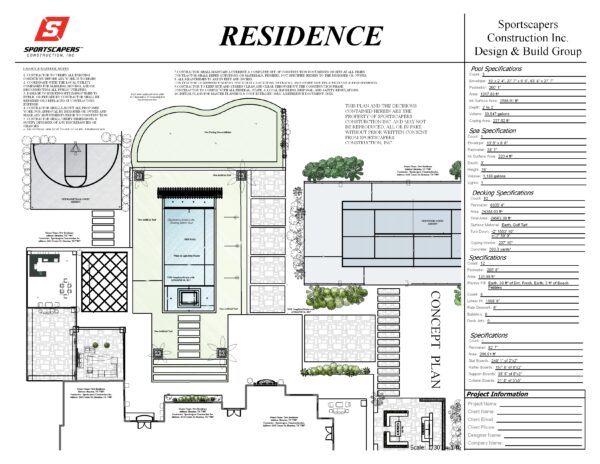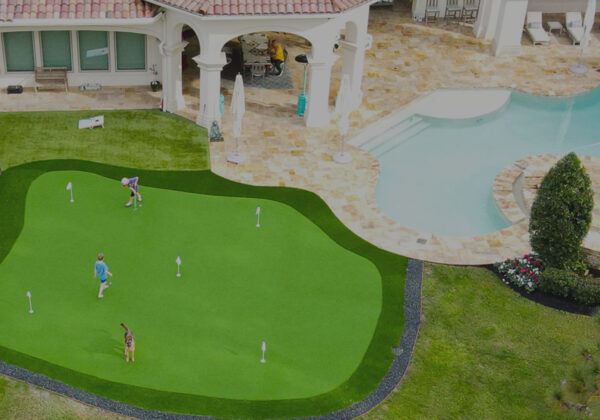 Once construction begins, we fully manage your project to ensure the final product meets the design and quality goals established in the Planning and Design Phase. As a complete Design Build Firm, our top priority is creating beautiful and functional spaces that our clients will enjoy for a lifetime.
Project Management & Consulting
Sport Court
Creative Outdoor Living Spaces
Landscaping and Stone Decking
Residential Swimming Pools
Artificial Turf + Putting Green
Additional Structures
Outdoor Kitchens, Sound Systems & Fire pits
Collaborate. Design. Construct.
Specializing in new construction and remodels, Sportscapers is a go-to firm servicing homeowners, homebuilders, and contractors. Our services include consulting, development planning, 3D design, architectural renderings, and construction management.
We utilize the latest 3D Architectural Design Software to create a digital version of your project that can be customized and viewed from any angle to help you visualize your new luxury backyard resort space and sport court.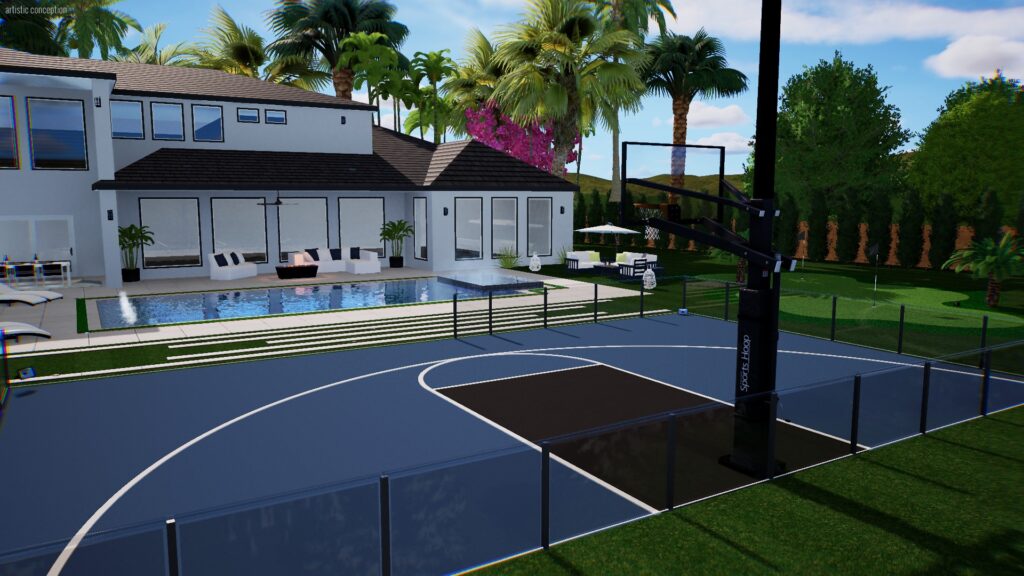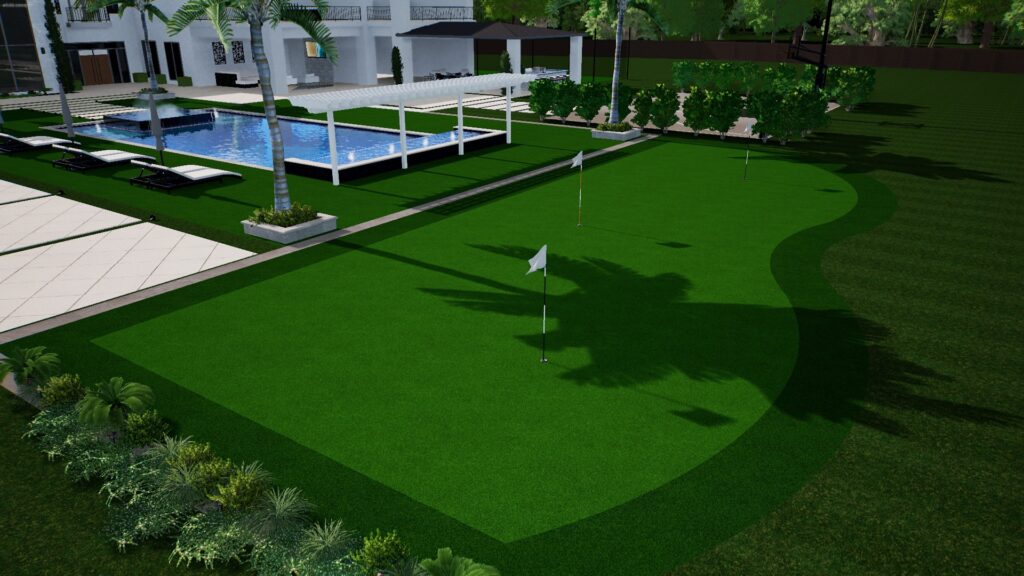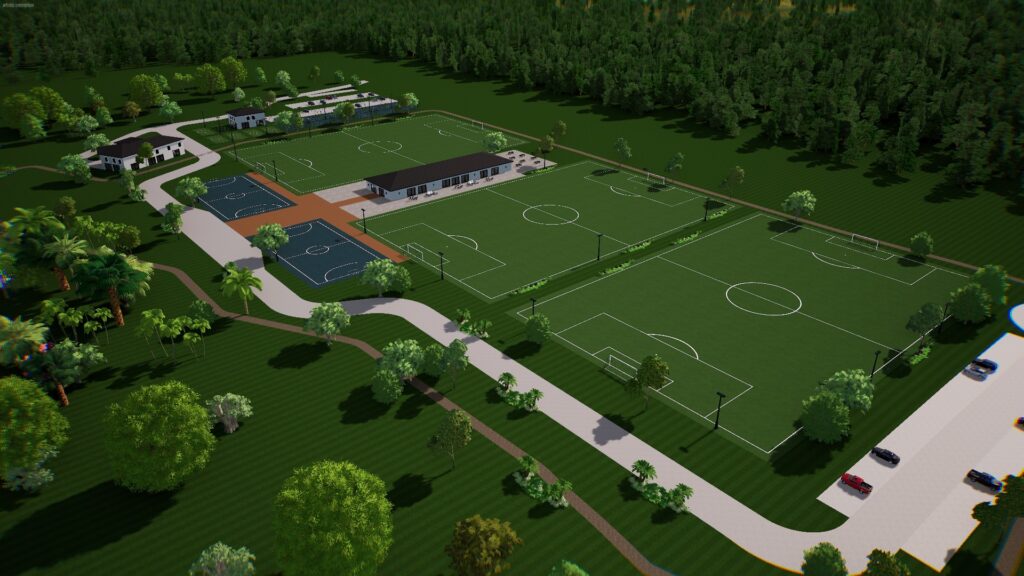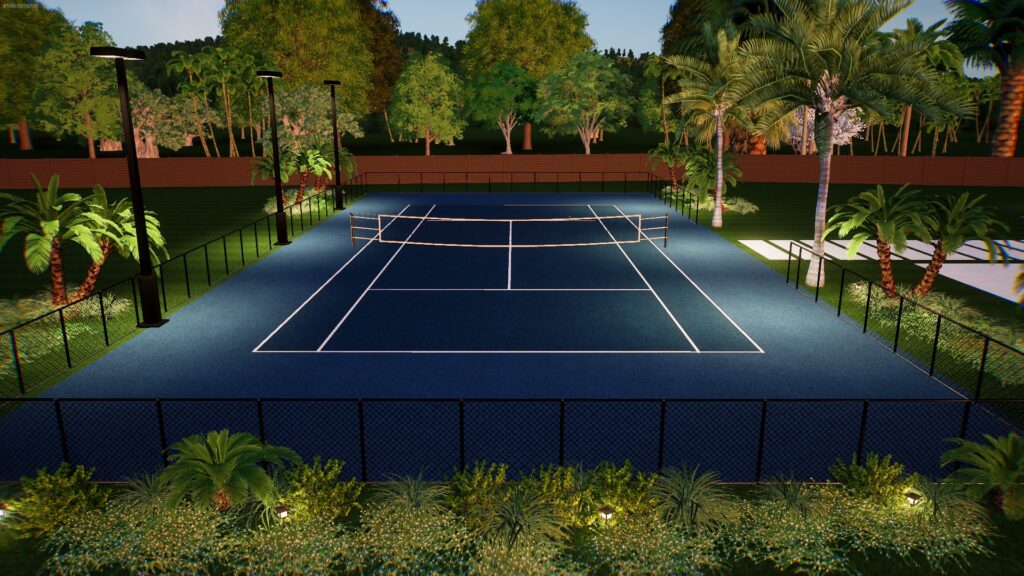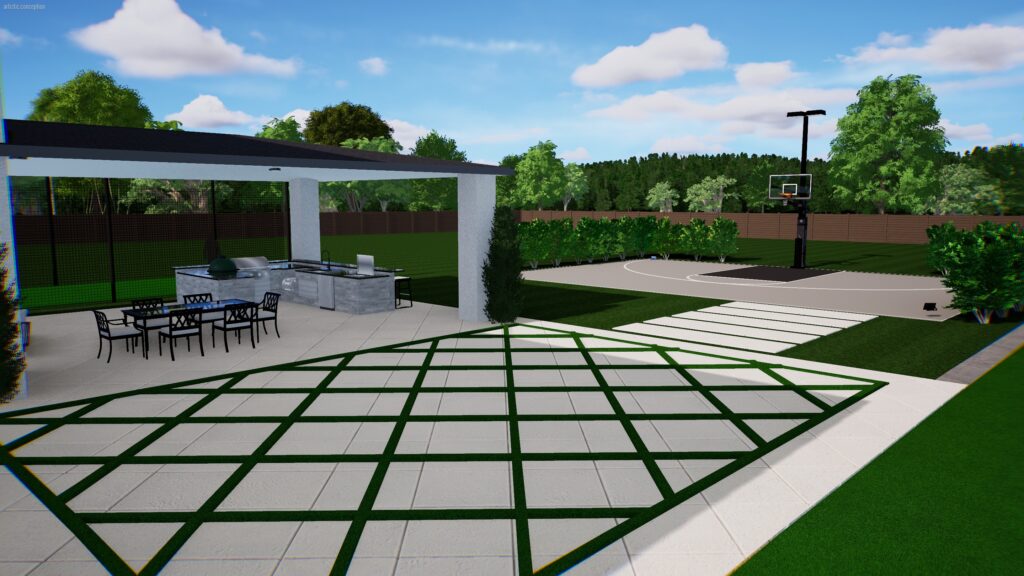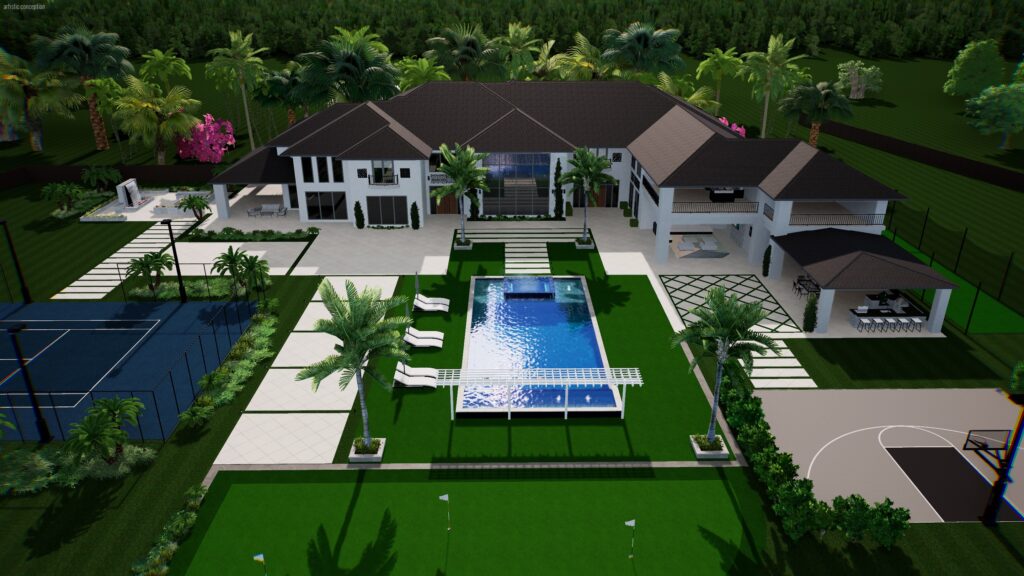 Sportscapers Construction Inc. is an Athletic Design Firm that specializes in creating and constructing athletic facilities for commercial and residential clients. The leading sports construction company in Houston Texas.
Phone: (281) 213-3311
Email: [email protected]
1614 Center St, Houston, TX 77007