Sportscourts Construction Inc. is the authorized dealer for Sport Court® gym flooring for Houston, Texas
Sport Court® gym flooring is a technological upgrade from traditional hardwood gym flooring with proven safety benefits, lower install price, longer life span, and lower life cycle costs. Whether you need a gym floor for 5-year-olds or 50-year-olds, Sport Court® has always been the Safest Gym Floor.
Contact us now to learn about the benefits of Sport Court® gym flooring.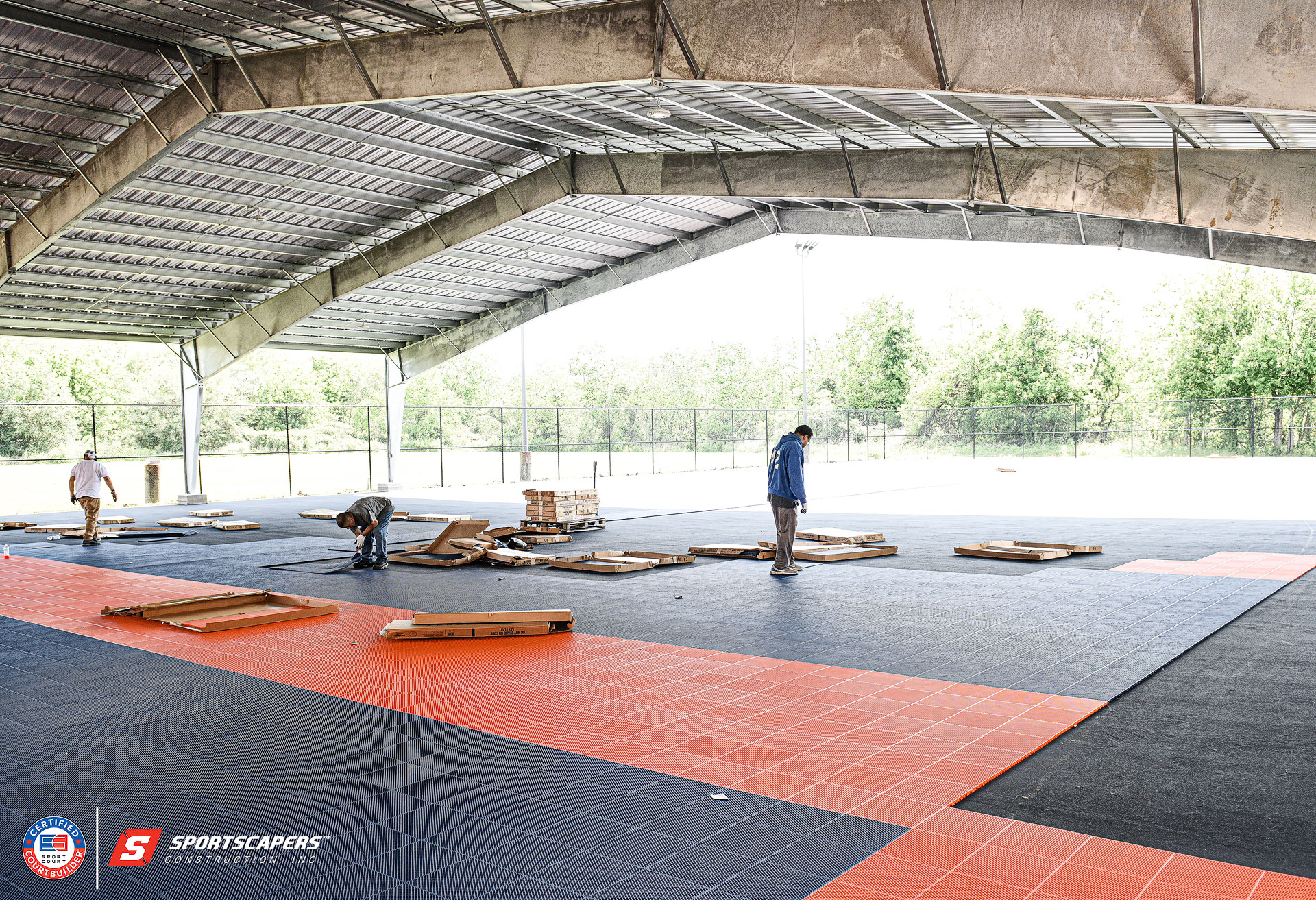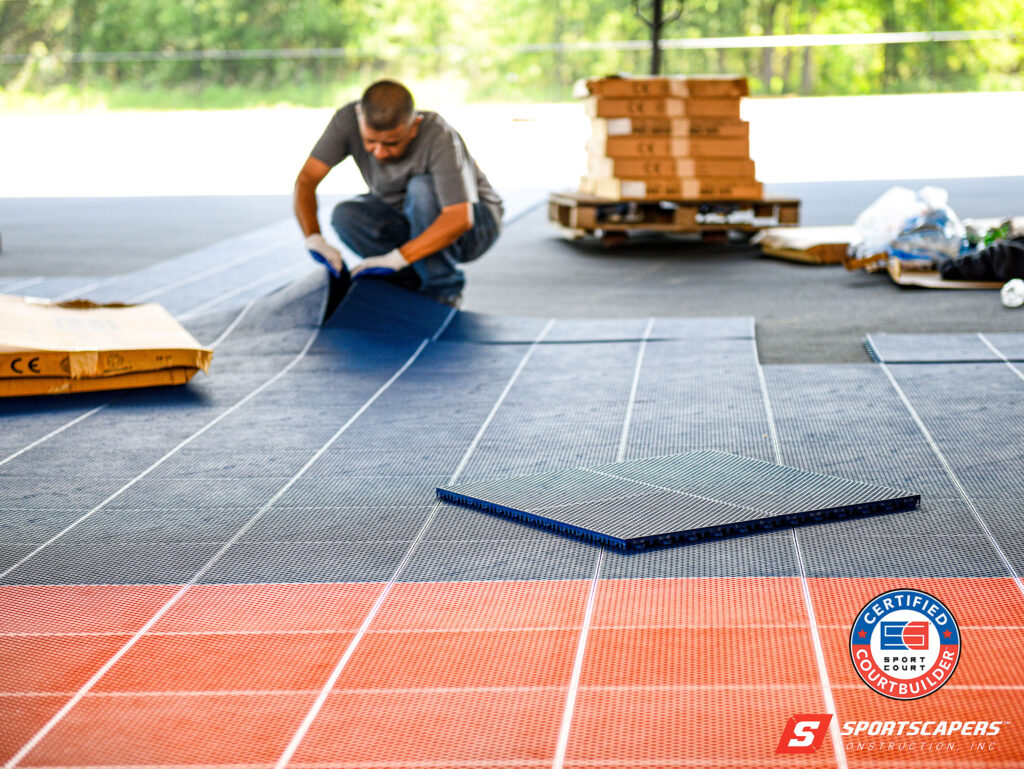 Sportscapers Construction Inc. – Teamwork is about partnership. From the next generation of champions to the pros, Sport Court® supports and partners with organizations like the NCAA, USA Volleyball, US Soccer Foundation, Amateur Athletic Union, Nike – Tournament of Champions, Adidas, FIBA, World Ventures Foundation/Dream Courts, Nancy Lieberman Foundation, and many other national and international athletic organizations.
Sportscapers Construction Inc. is an Athletic Design Firm that specializes in creating and constructing athletic facilities for commercial and residential clients. The leading sports construction company in Houston Texas.
Phone: (281) 213-3311
Email: [email protected]
1614 Center St, Houston, TX 77007