Commercial Shade Structures
Want to build a low maintenance Shade Structure?
In the intense summer months, our building shade structures are significantly cooler. These can be portable shade structures, pool/desert shade structures, canvas/tarp shade structures etc. And these we do on pretty affordable rates. Some of the great features and benefits of our products are: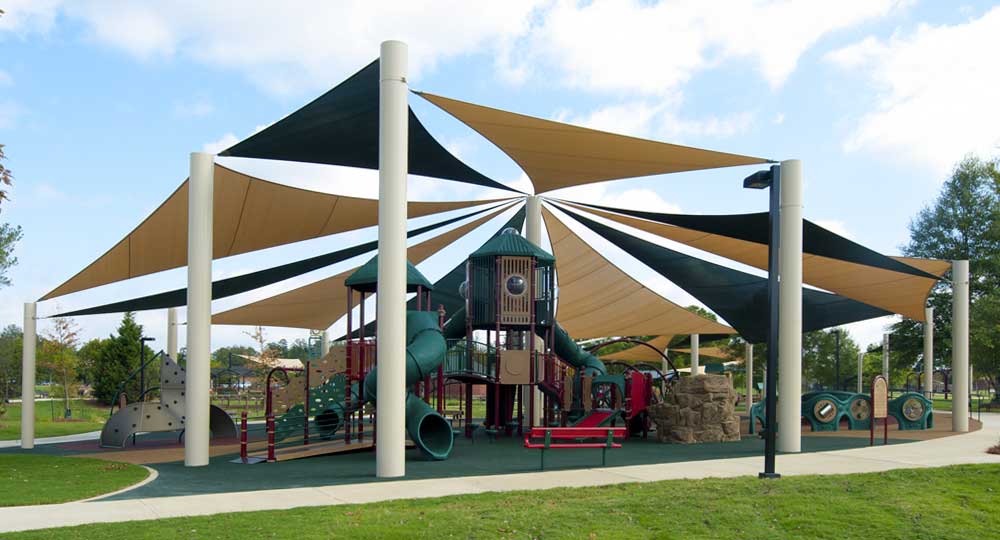 Features:
Block up to 98% of harmful UV rays of the sun
Help prevent sunburn and skin cancer
Allow more use of patios, pool decks and swimming pools
More than 15 degrees cooler than conventional steel roofs
Can increase profits in commercial applications
Protect cars, boats and other valuables from sun and hail damage
Can lower insurance premiums in hail prone areas
Add beauty to home or business
Shade fabric will not rot or mildew
20 Year Structural Guarantee
10 Year Shade Cloth Guarantee
Engineered to withstand winds as required by local building codes (with gusts up to 120 mph)
Available in a wide variety of colors
Class A fire rating
Unlike canvas, our shade netting will not fade or sag over time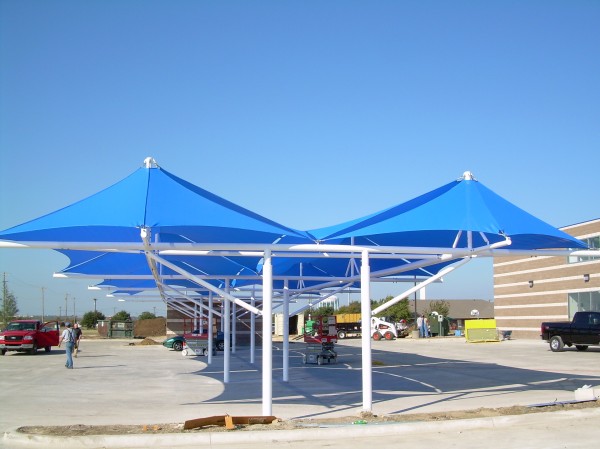 To find out more about how we can help you improve your home or your business, or to buy any of our large selection of shade structures products.
Looking to build Indoor/Outdoor Shade or Play Structure? Contact Sportscapers Now.
Thinking about how to get a shade or play structure built can be somewhat pretty overwhelming.
We do backyard play structures, commercial and home play structures, playground climbing structures, kids/children climbers & foam play structures (also for preschool toddlers ), deck shade structures, canopy shade structures, patio shade structures pergola style, garden shade structure, awning sun shade roof structure, camping shade structures, tarp shade structure, pool shade structures, car shade structures, lattice shade structures, tent shade structure, overhead shade structures, conduit shade structure, parachute shade structure, desert shade structures, building shade structures and more.
These can be small or big, permanent, portable, soft or temporary. Can be modern syles with wood, metal, timber, pvc, canvas, fabric, steel or bamboo.
Sportscapers Construction Inc. is an Athletic Design Firm that specializes in creating and constructing athletic facilities for commercial and residential clients. The leading sports construction company in Houston Texas.
Phone: (281) 213-3311
Email: [email protected]
1614 Center St, Houston, TX 77007