At Sportscapers Construction Inc., we understand the importance of practice when it comes to golf. With a backyard putting green, you can have access to practice anytime you want. Our team of experts can custom design a putting green that fits your space and style preferences.
Our putting greens are made from high-quality synthetic turf, which looks and feels like natural grass. The turf is durable and low maintenance, meaning you can spend more time practicing your short game and less time taking care of your putting green. We also offer a variety of accessories, such as putting cups and flags, to make your putting green even more realistic.
Not only are backyard putting greens convenient for practicing, but they can also increase the value of your home. Potential buyers will appreciate the added feature and the ability to practice their golf game in the comfort of their own backyard.
At Sportscapers Construction Inc., we take pride in our attention to detail and commitment to customer satisfaction. Our team will work with you every step of the way, from the initial design to the final installation, to ensure your putting green meets your expectations.
So, get ready to take your golf game to the next level by adding a backyard putting green by Sportscapers Construction Inc. Contact us today to schedule a consultation and see how we can help you "practice for the moment."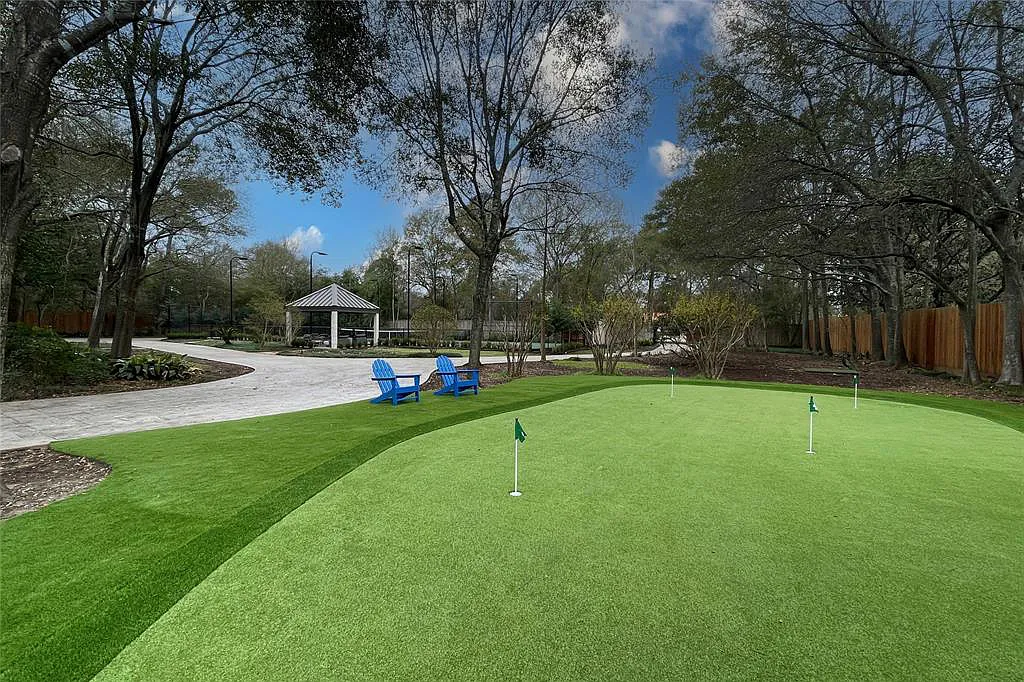 Benefits of installing a putting green
Artificial turf has been growing in popularity in recent years, and for good reason. It offers a range of benefits that make it a great choice for a variety of applications, including residential and commercial landscaping, sports fields, and more.
At Sportscapers, we offer a wide range of artificial turf options that are designed to meet the specific needs of our customers. Our turf is made from high-quality materials that are durable, long-lasting, and look and feel like natural grass. Whether you're looking to add some greenery to your backyard, create a safe and reliable surface for sports activities, or anything in between, we have the perfect solution for you.
One of the biggest advantages of artificial turf is its low maintenance requirements. Unlike natural grass, which needs constant watering, mowing, and fertilizing, artificial turf only requires occasional cleaning and grooming to keep it looking great. This makes it an ideal choice for homeowners and business owners who want to enjoy a beautiful lawn without the hassle and expense of traditional lawn care.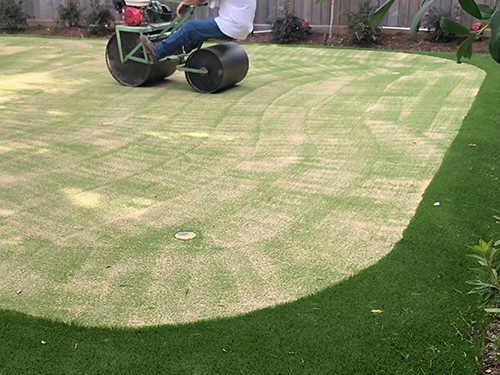 Sportscapers Construction Inc. is an Athletic Design Firm that specializes in creating and constructing athletic facilities for commercial and residential clients. The leading sports construction company in Houston Texas.
Phone: (281) 213-3311
Email: [email protected]
1614 Center St, Houston, TX 77007