Want to build an Indoor or Outdoor play structure?
Choose from slides, jungle gyms, fitness structures and areas, modern theme structures, and more. Our signage/accessories can be used to indicate where it is appropriate for certain ages to play. Our wooden play structures and jungle gyms can communicate a welcoming, wholesome environment to your park, playground, or school.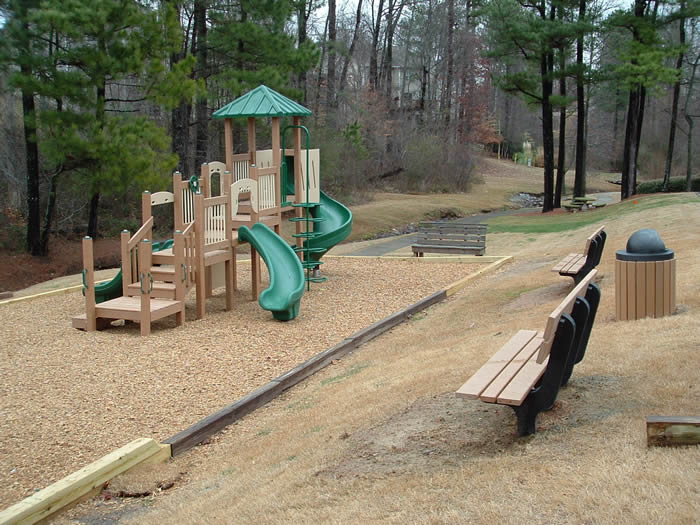 Turn any environment into a playground with this kit designed specifically for beginners of any age. Easy to set up and features a custom-designed material with rubber coating for easy learning. More examples can be parachute/pvc shade canopy, lattice/conduit shade structures, etc.
We have different options to cater to everyone's needs. So whether it's for the backyard, commercial design, climbers for kids/toddlers, or whatever you plan we have it or you.
Lets us know what you need – modern deck shade, permanent outdoor shade, modern outdoor shade, canopy, patio shade structure pergola, wooden garden shade, awning, temporary shade, roof shade, steel design, portable structure, metal shade structure, sun shade, camping shade structure, tarp shade structure, portable car shade, lattice shade structure, conduit shade, pvc pipe shade, parachute shade structure or foam play structures.
Sportscapers Construction Inc. is an Athletic Design Firm that specializes in creating and constructing athletic facilities for commercial and residential clients. The leading sports construction company in Houston Texas.
Phone: (281) 213-3311
Email: [email protected]
1614 Center St, Houston, TX 77007