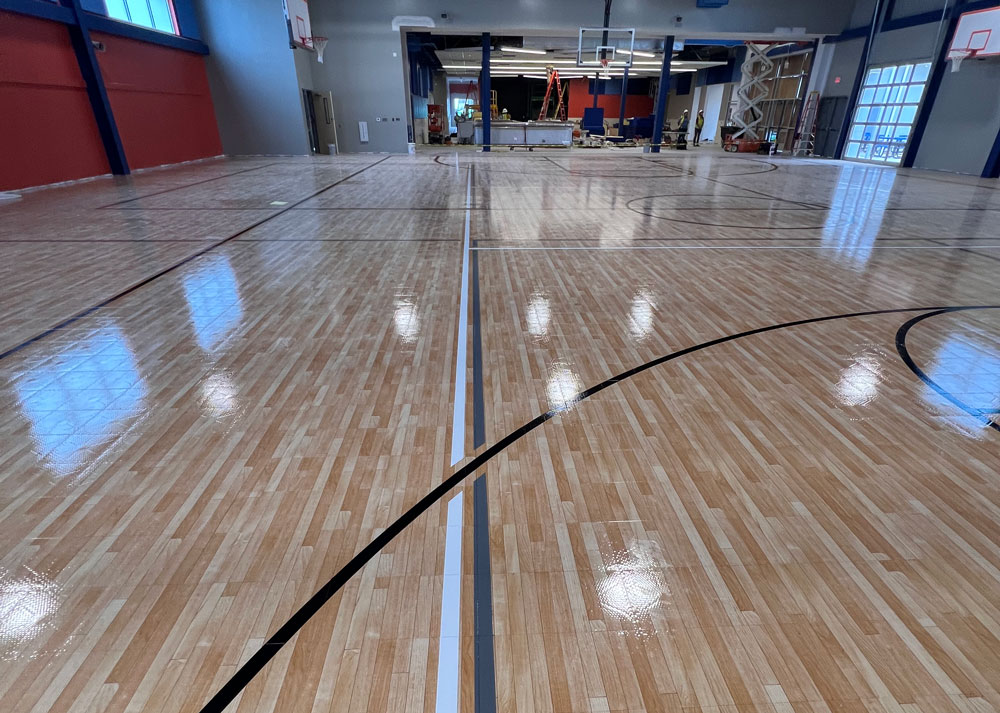 Sport court surfaces are made to be low-maintenance, offer years of gameplay, and maintain a nice appearance. However, over time, certain conditions can produce noticeable deterioration. To assist preserve the security and ideal playability of your court, Sportscapers Construction Inc. conducts maintenance on both indoor and outdoor Sport Court surfaces.
Sportscapers advises expert maintenance once a year to inspect everything, make any necessary adjustments, and replace any worn-out parts. The court is inspected as part of Sportscapers maintenance services to make sure there are no elements that can impair playability, inhibit performance, or pose a risk of injury.
Additionally, the deep cleaning involved in maintenance removes dirt and debris that can build up over time, making your court look and play better.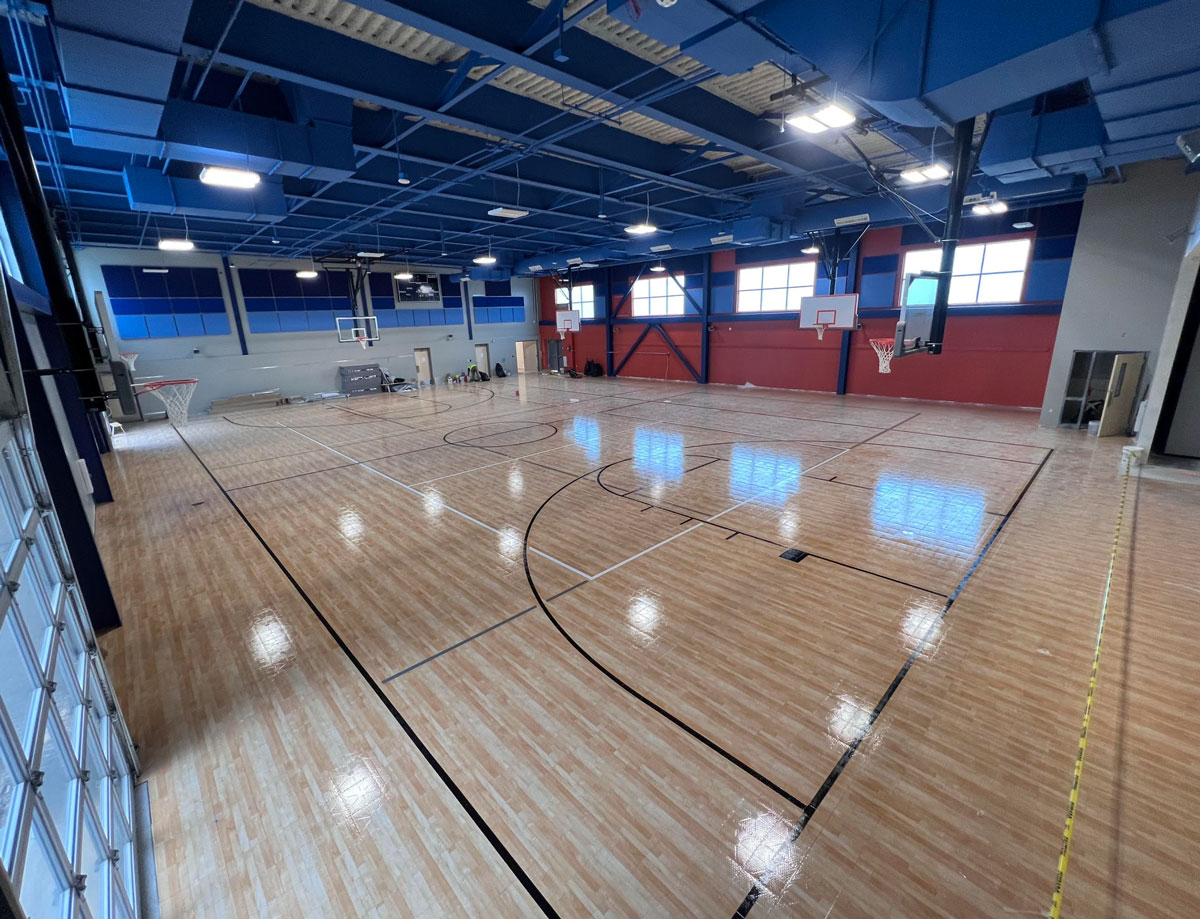 Maintenance Services Include:
Watch for evidence of mold or mildew in shaded areas and corners where organic debris tends to accumulate. Indoor courts require both frequent vacuuming and at least one annual wet cleaning with mild detergent solution and soft bristled equipment. Acrylic coatings do not support fungus growth, so growth of fungus or mold is a result from food and drink spills, decaying matter, or other foreign materials on the surface feeding these organisms.
If you need an annual maintenance program for your athletic facility, tennis court, lawn turf, or putting green let our professional team develop a cost-effective package to preserve your investment.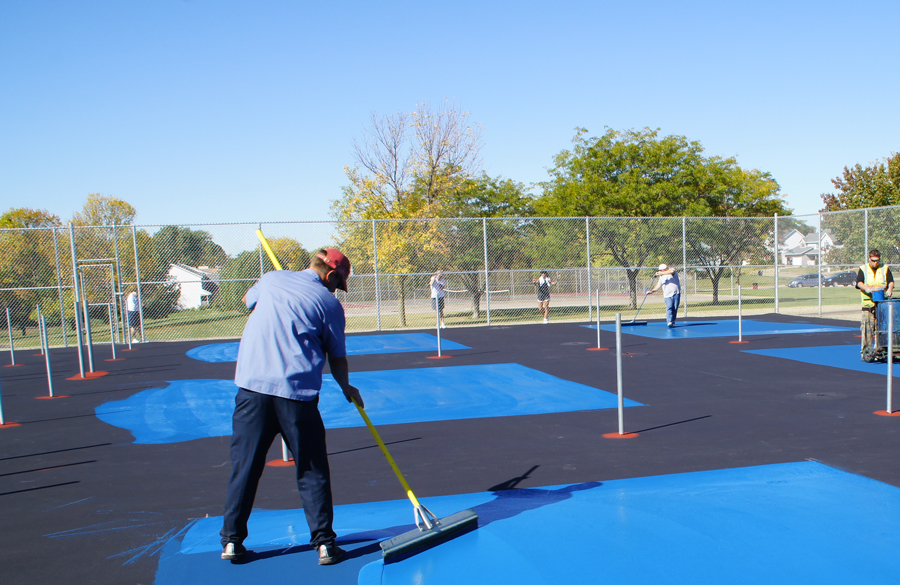 Annual Maintance Services : Call Today For Pricing
Phone: (281) 213-3311
Email: [email protected]
1614 Center St, Houston, TX 77007