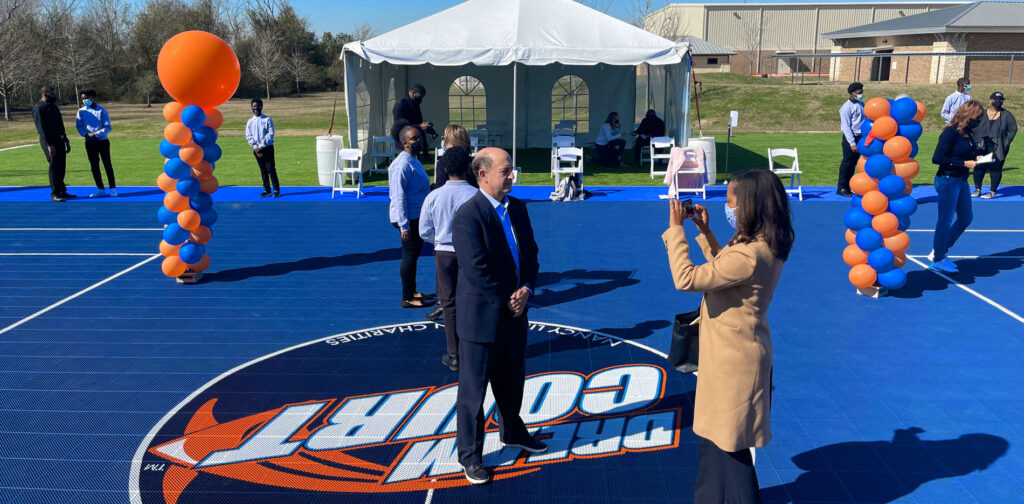 Sportscapers Construction Inc. provides rentals of industry-leading sports equipment, flooring, components, and accessories. We design, and install, for television commercials, sporting events, corporate tournaments, charity functions, promotions, and more!
Our products are built to last and are customized to your event's needs and budget. We have experience with a variety of events and time constraints, and we can tailor our products to your specific needs. Make the most of your event by partnering with Sportscapers.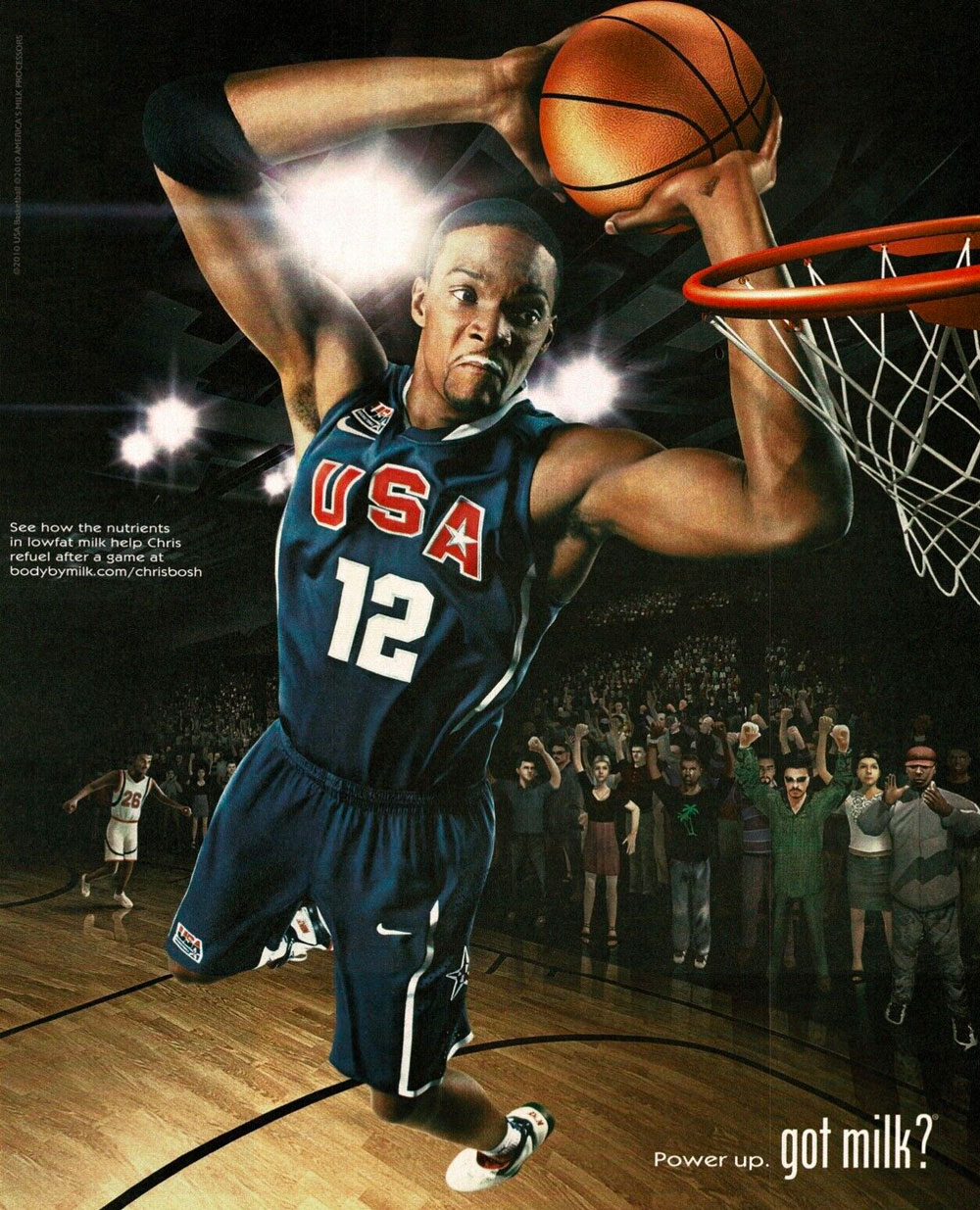 2010 Chevy Silverado Commercial​
Got Milk Commercial With Chris Bosh
For more information, to receive a free estimate and reserve your rental, please contact us.
Phone: (281) 213-3311
Email: [email protected]
1614 Center St, Houston, TX 77007