Outdoor Court Fencing and Fences
Backyard courts are not complete without some type of perimeter edging to ensure privacy, provide security, and keep playing balls within the court area. A well-designed and properly installed fence system adds both beauty and value to the court facility. Fencing requirements vary from job-to-job depending upon the type of facility and setting. For public courts, ten foot high fences are normally installed so courts can be locked to prevent improper use. In residential backyard courts, it is popular to use as little fencing as possible to provide an open and minimalistic look. All black fencing is the least noticeable and the most popular. All green fences are much more noticeable than black. Sport Court ball containment systems includes soft netting for an effective and aesthetically pleasing solution.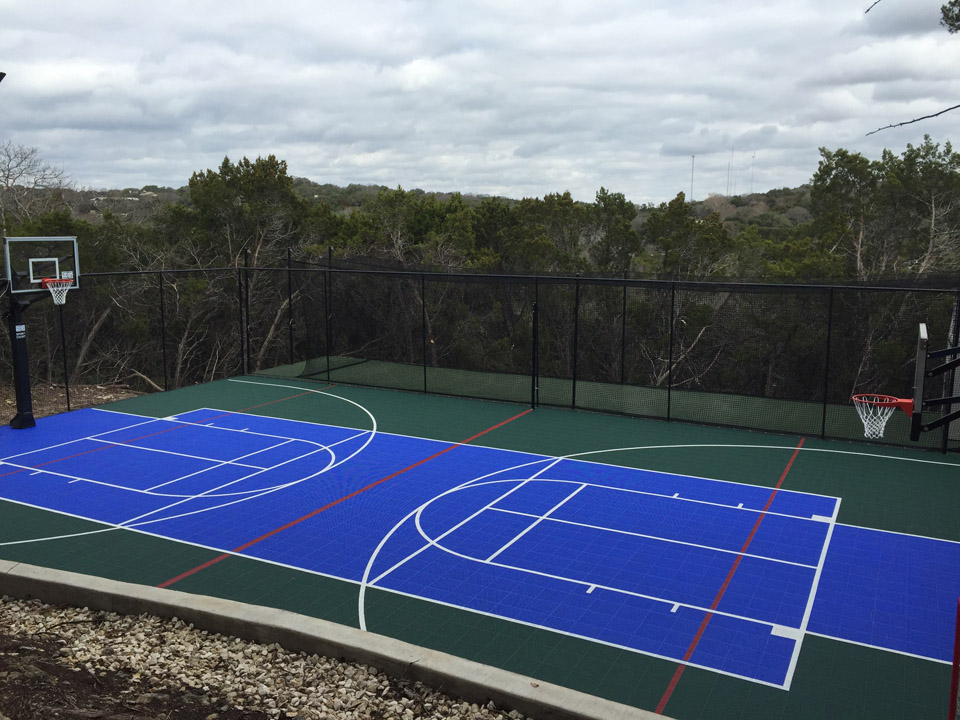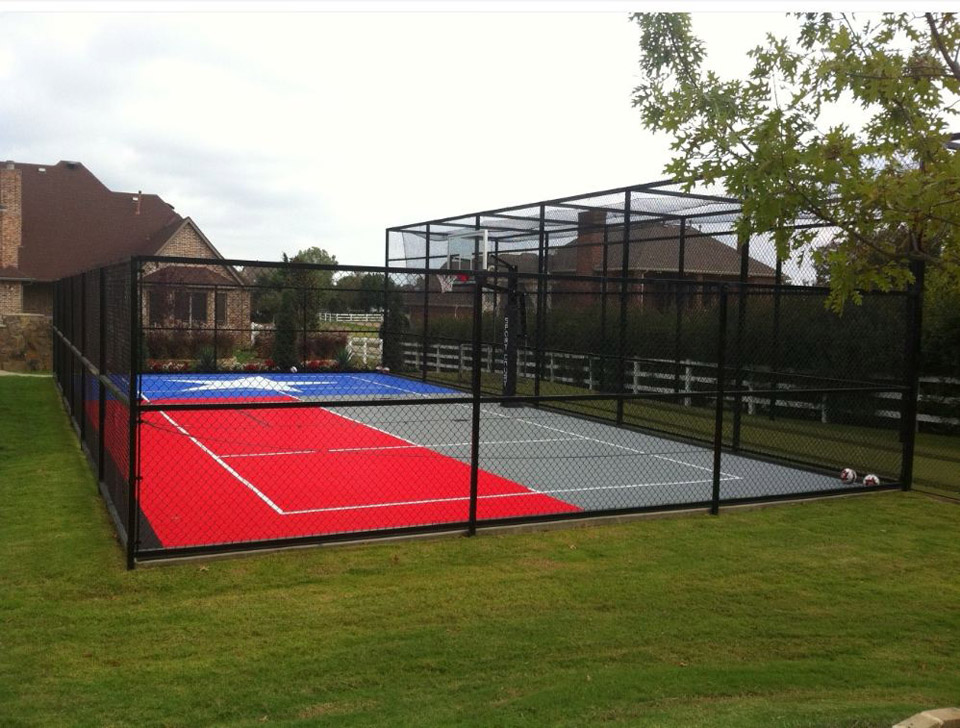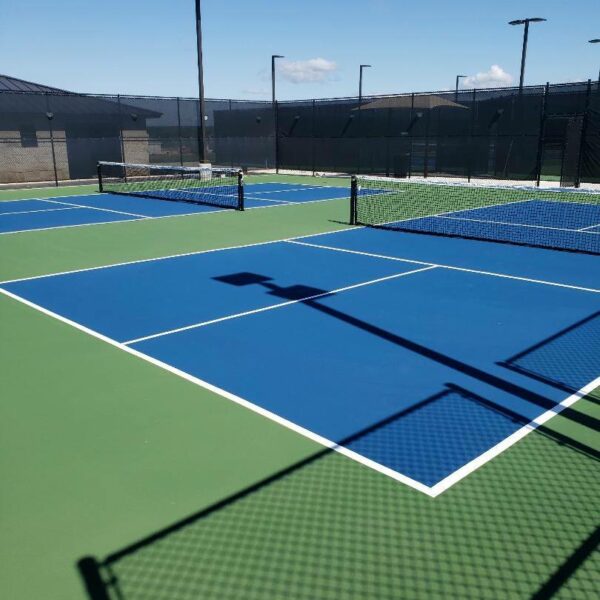 Since 1997, Sportscapers Construction Inc.  has built Tennis Courts, Basketball Courts, Volleyball Courts, Putting Greens, Baseball Fields, Soccer Fields, Football Fields and other Recreational environments in Texas.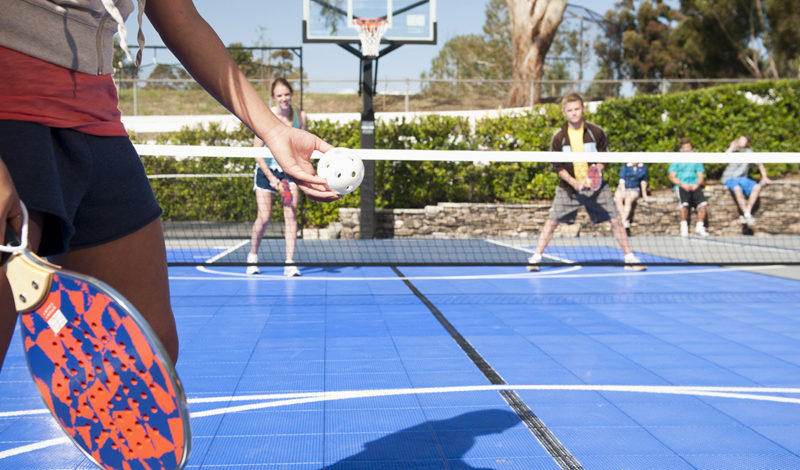 Additional Court Accessories
Shop our list of available court accessories.
Sportscapers Construction Inc. is an Athletic Design Firm that specializes in creating and constructing athletic facilities for commercial and residential clients. The leading sports construction company in Houston Texas.
Phone: (281) 213-3311
Email: [email protected]
1614 Center St, Houston, TX 77007