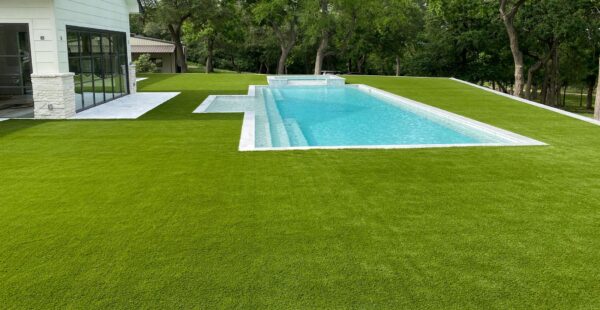 Artificial turf has been growing in popularity in recent years, and for good reason. It offers a range of benefits that make it a great choice for a variety of applications, including residential and commercial landscaping, sports fields, and more.
At Sportscapers, we offer a wide range of artificial turf options that are designed to meet the specific needs of our customers. Our turf is made from high-quality materials that are durable, long-lasting, and look and feel like natural grass. Whether you're looking to add some greenery to your backyard, create a safe and reliable surface for sports activities, or anything in between, we have the perfect solution for you.
One of the biggest advantages of artificial turf is its low maintenance requirements. Unlike natural grass, which needs constant watering, mowing, and fertilizing, artificial turf only requires occasional cleaning and grooming to keep it looking great. This makes it an ideal choice for homeowners and business owners who want to enjoy a beautiful lawn without the hassle and expense of traditional lawn care.
Another advantage of artificial turf is its versatility. It can be used for a wide range of applications, from residential landscaping to sports fields and everything in between. Our team of experts can help you choose the right type of turf for your specific needs and install it quickly and efficiently.
At Sportscapers, we are committed to providing our customers with the highest quality artificial turf products and services. Whether you're looking to improve your home's curb appeal or create a safe and reliable surface for sports activities, we have the expertise and experience to get the job done right. Contact us today to learn more about our artificial turf options and how we can help you achieve your landscaping or sports field goals.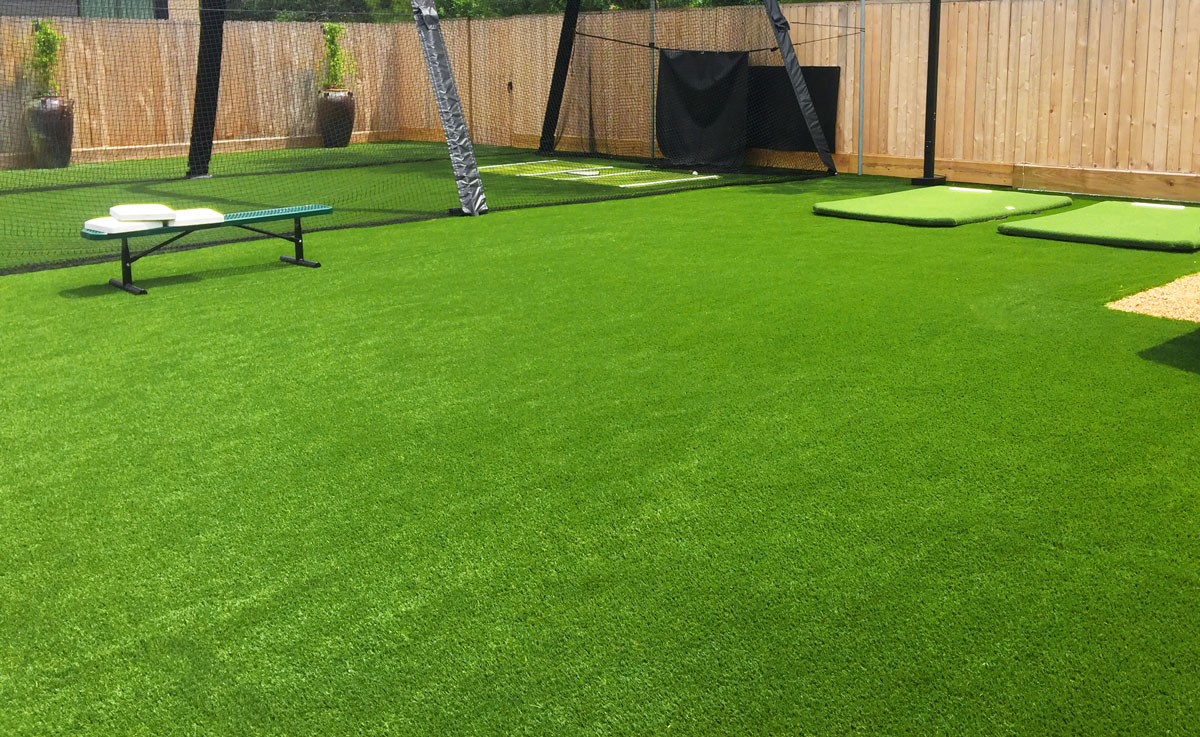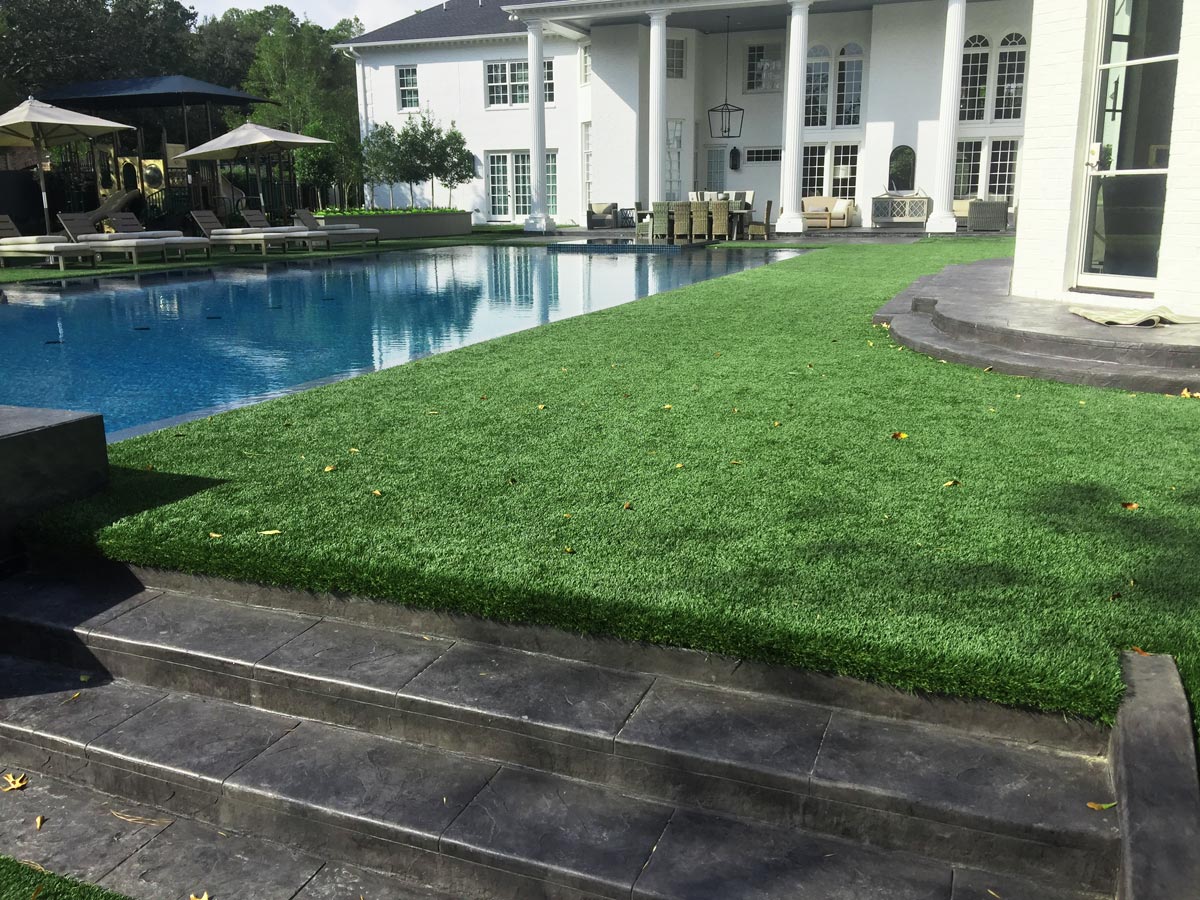 Sportscapers Construction Inc. is an Athletic Design Firm that specializes in creating and constructing athletic facilities for commercial and residential clients. The leading sports construction company in Houston Texas.
Phone: (281) 213-3311
Email: [email protected]
1614 Center St, Houston, TX 77007