The leading Sports Construction Company in Houston


Sportscapers Construction, Inc. is a leading construction company that specializes in creating and constructing athletic facilities and recreational spaces. Since its inception in 1997, the company has built a reputation for excellence in the field of sports facility construction and has been responsible for some of the most impressive and innovative athletic spaces in the industry.
At Sportscapers Construction, Inc., the team is comprised of skilled professionals who have years of experience in designing and building a wide range of sports facilities, including basketball courts, tennis courts, soccer fields, baseball fields, batting cages, pickleball courts, and more. The company has worked with a variety of clients commercial & residential, including schools, universities, professional sports teams, parks and recreation departments, and private individuals, and companies.
Sportscapers takes pride in providing its clients with personalized attention and high-quality services that are tailored to their specific needs. From the initial consultation to the final installation, the team works closely with clients to ensure that every detail of their project is handled with care and attention to detail.
With a commitment to using the latest technology and construction techniques, Sportscapers Construction, Inc. ensures that every project is completed on time and within budget. The company also offers a range of maintenance and repair services to ensure that their clients' facilities remain in top condition for years to come.
Overall, Sportscapers Construction, Inc. is a trusted and reliable partner for anyone looking to create or renovate an athletic facility or recreational space. With their expertise, experience, and commitment to quality, they are sure to exceed their client's expectations every time.
We work in concert with Landscape Architects, Architects and General Contractors to provide a comprehensive approach to satisfying the commercial and residential client. Our firm carries a General Liability and Workman's Compensation Policy.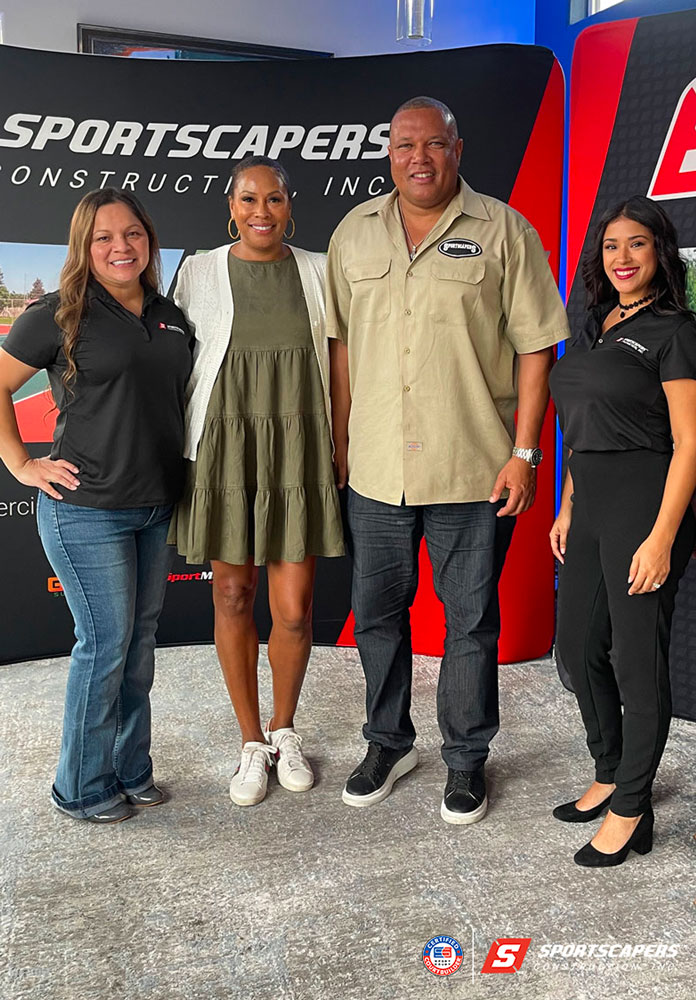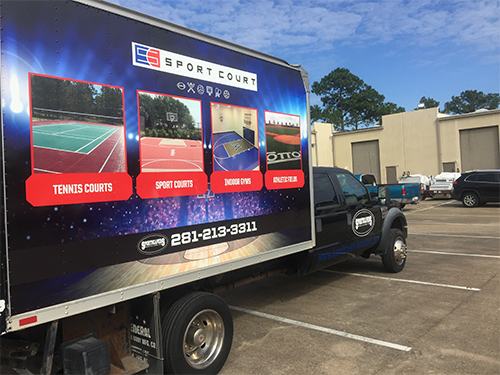 Our Principles of Success
Collaborate. Design. Construct.
Sportscapers Construction, Inc. is an Athletic Design Firm that specializes in creating and constructing athletic facilities for commercial and residential clients. The leading sports construction company in Houston Texas.
Phone: (281) 213-3311
Email: [email protected]
1614 Center St, Houston, TX 77007